Shop Our Popular Collections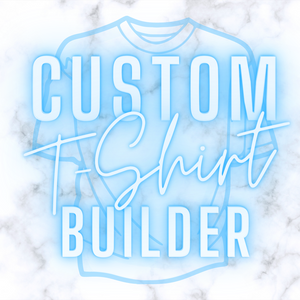 Custom Printed T-Shirt Builder - Create Your Own Tee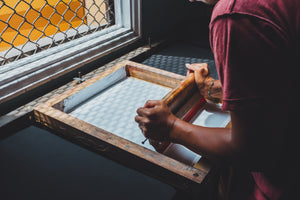 We've Got You Covered!
After years of service, we've been your trustworthy vendor since 2020!
We offer ready to press Screen Print, Direct To Film (DTF) and Sublimation transfers and blanks. Swank believes in using only the highest quality inks for our transfers!
We hope you love our transfers as much as we do! All while enjoying our super fast shipping and quality customer service! RTS Screen Prints ship in 1-3 business days. DTFs ship in 3-7 business days.
Need A Custom Transfer? We've got you covered!
You can order thru our site or email us at swanktransfers@outlook.com with the quantity you need and amount of ink colors in the design!
Don't forget to join our Facebook Group for exclusive discounts and to join a great community of transfer lovers like YOU!
Build Your Custom DTF Gang Sheet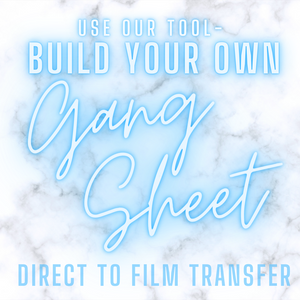 DTF (Direct To Film) GANG SHEET BUILDER - Build Your Own Gang Sheet